Survival & Safety Training
Get Your Certifications
In House
or
Online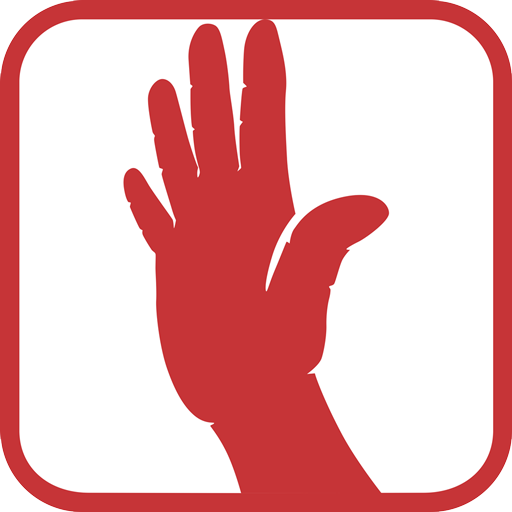 Now Available in Houma, Louisiana
GWO BST Onshore (4-day)
$1250
Now Available in Houston, Texas
GWO BST Offshore
(5-day)
GWO BST Offshore Refresher
(4-day)
GWO BST Onshore
(4-day)
GWO BST Onshore Refresher
(3-day)
Fire Awareness
Fire Awareness Refresher
Manual Handling
Manual Handling Refresher
Sea Survival
Sea Survival Refresher
First Aid
First Aid Refresher
Working at Heights
Working at Heights refresher
NOW OFFERING:
Advanced Rescue Training
Hub, Spinner & Inside Blade Rescue
What Our Customers Are Saying
I am a PSO and needed to take this course so that I can work on the wind farms going up in the northeast (even though I won't be climbing them); the GWO-BST course was very informative and a lot of fun. I highly recommend it for the workers that have to climb extremely high heights. Ben Jeffrey was my instructor and he was very helpful. I learned a lot and enjoyed the class.

Response from the Owner:
Thank you for your review Taren!
An absolute fantastic facility, the instructors there are phenomenal at what they do. Especially Larry and Justin. They raise amazing discussion and make the class enjoyable and fun. Can't wait to come back in 2 years!

Response from the Owner:
Keegan, we can not wait for you to come back in 2 years! I am thrilled that you enjoyed your GWO BST Onshore course and mentioned our hard working staff!
I flew down to complete the hands on portion of my BOSIET training here. From top to Bottom, this place is a class act. The receptionists, billing and admin people were very communicative and helpful. The facility is clean, well organize, and with a keen attention to safety. All of the hands on scenarios were informative, and truth be told it felt good to spend a few hours in a pool on a 105 degree Houston day. The OGUK physical was offered at an urgent care within walking distance. Hotels and food in the area are affordable, and transportation to the Airport at almost any hour by Uber was a lot cheaper than I had planned. Its been a month since I was here, and I'm still raving about them.

Response from the Owner:
What a great review Shea! Thank you very much! It really is rewarding to receive such positive praise, and to know we exceeded your expectations! Stay safe!
I completed the Digital BOSIET (one day of online training at home and one day of practical training at the center in Houston). I also renewed my OGUK Medical at the same time and location. The staff are extremely professional and provided clear and timely information for booking, travel, and course requirements. I was impressed to have the phone pick up on the first ring on my initial call. A very satisfactory experience all round, including the online training and the practical sessions. Office staff are very helpful; training staff are very experienced and knowledgeable. The training center is modern and clean, with all equipment and facilities in excellent condition. Certificates, cards and receipt provided by the end of the training day. Recommended for your training needs! Thanks!