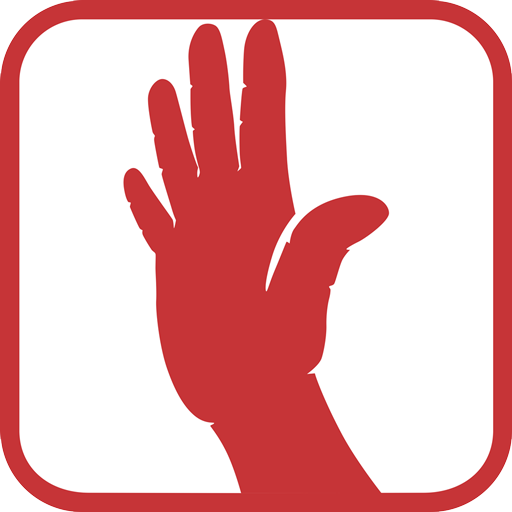 SAFE TRAINING ENVIRONMENT
Nothing else matters if you do not have confidence in the safety and cleanliness of the facility that your training in.
The customer is always right
See for yourself what our customers are saying
We're ESSENTIAL
Because YOU'RE essential
Our team is our family. And our family is who you depend upon to take care of YOUR team.
Yesterday, Today, & Tomorrow
Our people are the best
don't take our word for it – see what our customers say!
We're ESSENTIAL
Because YOU'RE essential
WHAT YOU WANT, WHEN YOU WANT IT
Many businesses have slowed considerably as a result of covid-19, and we are no different. But we do not see that as an excuse to limit our services to you. In fact, now more than ever if our regular schedule doesn't fit your needs, just tell us what YOU want, when YOU want it and we will do everything possible to make it happen.
At the end of the day, we excel in offering great customer service, but do not take our word for it.
Please take a minute and find out why so many of our customers love us!
Contact us now for more information!
We're ESSENTIAL
Because YOU'RE essential
NO CANCELLATION FEES / NO PRE-PAYMENT / NO Certificate hold
Never. Ever. Things happen, we get it and we do not penalize you for having a hectic schedule.
Is your current training provider doing the same for you?
We love to brag about how much our customers LOVE us!
See for yourself!
We're ESSENTIAL
Because YOU'RE essential
BEST PRICING IN TEXAS
(really y'all)
From the start we have always been a price leader for all customers, despite the size of your business or the volume of personnel you send to us.
If were not your preferred training provider, why not?
We want your business, and it shows
We're ESSENTIAL
Because YOU'RE essential