The following is a list of companies that
ALL STOP!

proudly collaborates with in order to provide a comprehensive list of services to YOU our friends and customers.
"Alone we can do so little; together we can do so much." – Helen Keller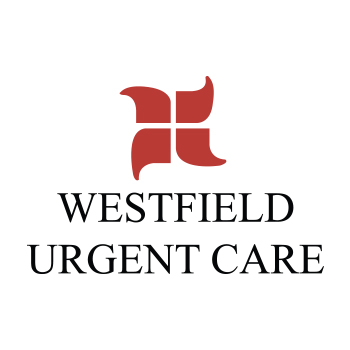 At Westfield Urgent Care we have over 20 years' experience in servicing the transportation and oil and gas industries. From pre-employment testing to offshore and DOT physicals through post-accident care and follow-up; we stand with companies and care for their employees every step of the way with our board certified occupational medicine physicians.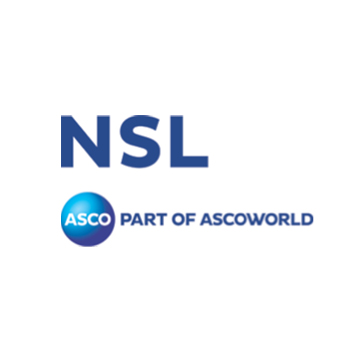 When it comes to safety, we will look after our clients wherever they are in the world. That is our commitment to the Oil & Gas Industry. Since 1989 NSL has strived to create consistency in rigging & lifting and crane related training worldwide by continually improving our safety awareness materials, training courses and gaining approvals from nationally recognised bodies in every region where oil and gas is being explored and produced.
As a convenience for our customers,
ALL STOP!
has negotiated preferential rates with the Holiday Inn Express that is located only half a mile from our facility. Please use at your discretion. Please click on the link below and it will direct you straight to the booking portal This hotel opened in June, 2020. Both the hotel and the
ALL STOP!
facility is located approximately 10 minutes from George Bush Intercontinental airport terminals.
Have a Business that Fits in?